Conversation starting jewellery
Beautifully made with care and attention to detail
Jewellery made to keep
Jewellery made to cherish
Made to tell stories about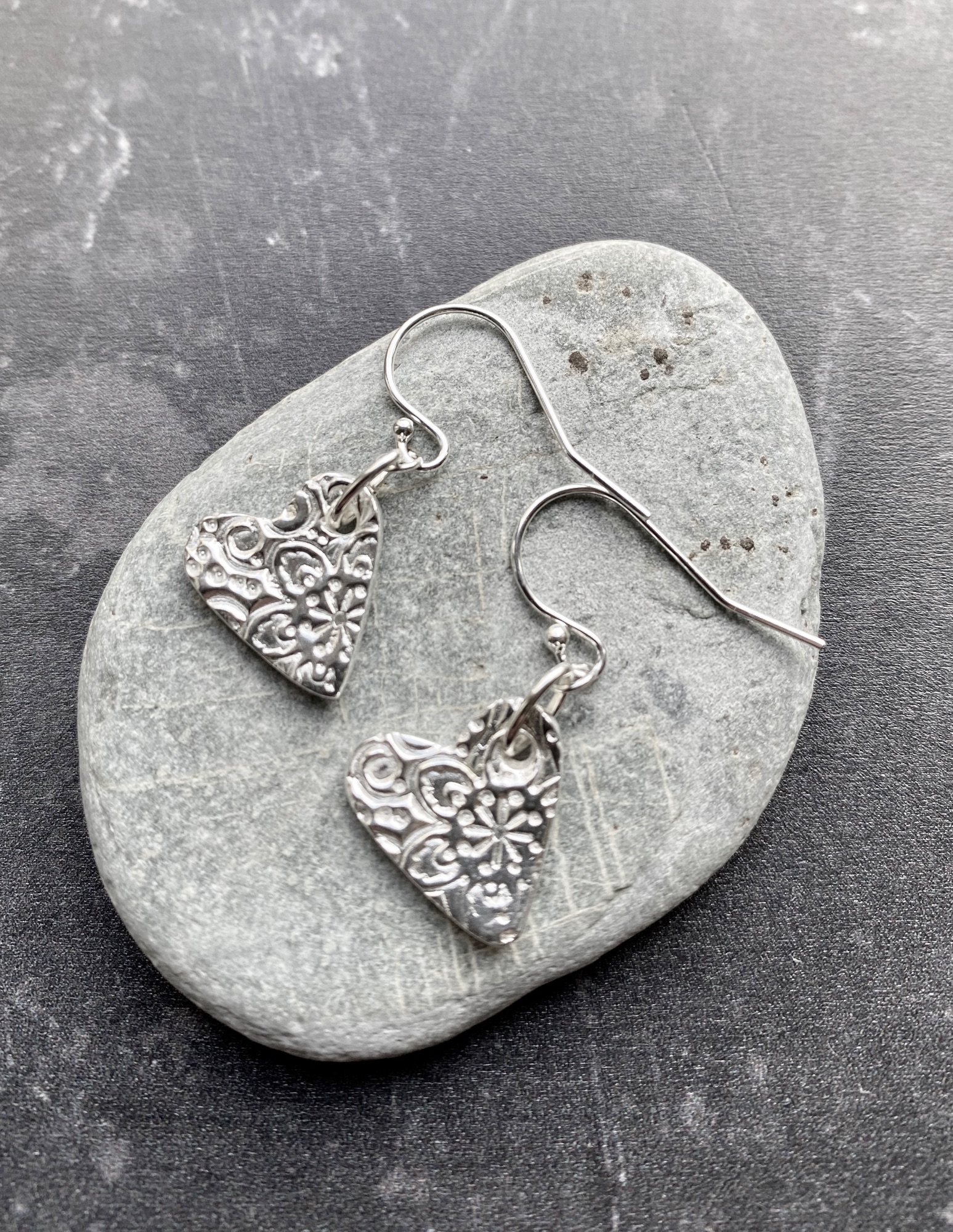 "You are the stories you tell about yourself so make them good ones, really good.I think you will find the world exactly as you describe it."
Ollie Oakenshield.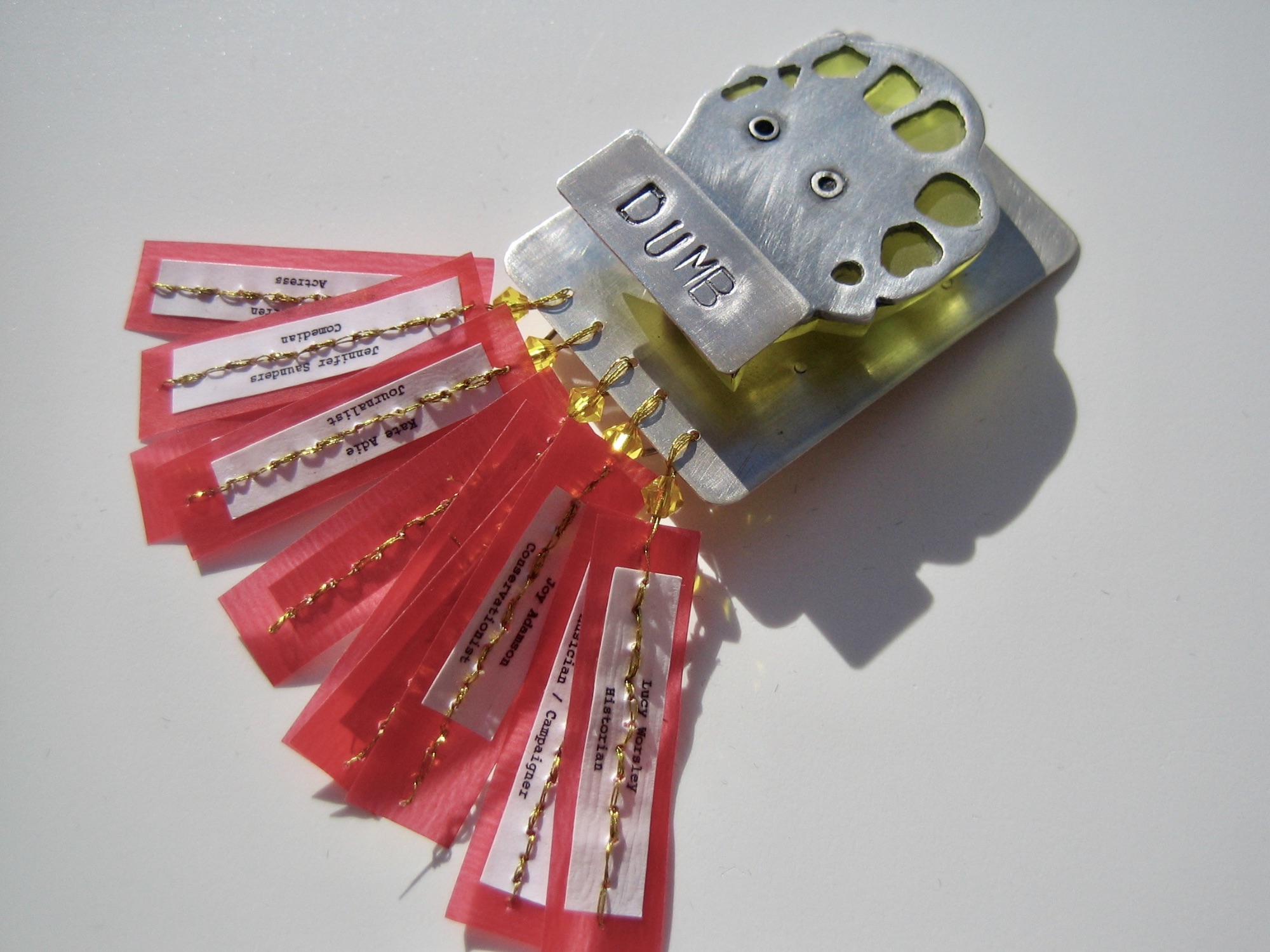 "I have always loved stories and story telling, whether from a book, film, theatre, music or the arts. During my three years as a silversmithing and jewellery student I developed a deep-rooted love of contemporary narrative jewellery, bringing my work to where it is today.
Using mixed media and precious metals, my collection of narrative jewellery is designed with the intent to be thought provoking, illicit conversation and challenge perceptions. My love of word play and a touch of tongue in cheek are woven into each piece. Raising eyebrows and perhaps even a smile."
Rachel